Regular price
Sale price
$23.97
Unit price
per
Sale
Sold out
✦ Main Benefits

Balance your glucose metabolism and energy with 20 ingredients specially chosen to support your metabolic function, including Biotin, Vanadium, Alpha Lipoic Acid, and Chromium.*

Each serving will help tap into your body's natural energy resources, maintaining healthy energy levels. It will help maintain cardiovascular health and promote cardiovascular function too.*

This supplement contains Vitamin C and Vitamin E, which are antioxidants. This helps our energy supplements provide antioxidant support to neutralize free radicals in your body.*

The formula contains plant-based ingredients that are packed with goodness, including Bitter Melon Fruit, and Yarrow. Alongside a balanced diet, this can promote your general health and wellbeing.*

Energy Balance is made in the USA in a GMP-certified facility with ingredients from around the world. You can rest assured that these capsules are vegan, gluten free, and free from nuts, soy, dairy and egg.*

* These statements have not been evaluated by the Food and Drug Administration. This product is not intended to diagnose, treat, cure, or prevent any disease.
✦ Is Good For

Individuals looking to support and maintain a healthy metabolism may find value in an Energy Balance Supplement. It is designed to assist metabolic function and support the body's natural energy production processes.*
People who desire antioxidant support may benefit from an Energy Balance Supplement. It contains ingredients that provide antioxidant properties, helping to combat oxidative stress and promote overall well-being.*
Individuals seeking to maintain cardiovascular health may find an Energy Balance Supplement beneficial. It is formulated with ingredients that support cardiovascular function, promoting a healthy heart and circulatory system.*
Those looking to support their overall health and well-being may consider taking an Energy Balance Supplement. With its combination of metabolic support, antioxidant properties, and cardiovascular health benefits, it aims to promote general health and vitality.*

It is important to note that individual experiences may vary, and dietary supplements should not replace a balanced diet or proper medical care. Consulting with a healthcare professional is recommended for personalized advice and guidance.
✦ How to Take

As a dietary supplement, take one (1) capsule twice a day, preferably 30 minutes before a meal with a full glass of water, or as directed by your healthcare professional. For those with a more sensitive constitution, we recommend taking one (1) capsule daily preferably 30 minutes before a meal.
✦ Ingredients

Per serving (1 capsule):

Vitamin C (as Ascorbic Acid) 50mg
Vitamin E (as DL-Alpha Tocopheryl Acetate) (15 IU) 6.8mg
Biotin 300mcg
Magnesium (as Magnesium Oxide) 125mg
Zinc (as Zinc Oxide) 7.5mg
Manganese (as Manganese Amino Acid Chelate) 1mg
Chromium (as Chromium Amino Acid Chelate) 67mcg
Guggul Gum Resin (Commiphora mukul) 50mg
Bitter Melon Fruit (Momordica charantia) 50mg
Licorice Root (Glycyrrhiza glabra) 50mg
Cassia Cinnamon Bark (Cinnamomum cassia) 50mg

Other: Vegetable Cellulose (veggie capsule), Rice Bran.

Non-GMO, Vegan, Gluten-free, Dairy-Free, Sugar-Free and Soy-Free.
✦ More Information

Each bottle contains 60 Vegan Capsules for 60-day Supply.
✦ Safety

Do not exceed the recommended dose. Always consult your healthcare professional before taking this or any dietary supplement, especially if you are under 18, pregnant and/or a nursing mother. You should also consult a professional if you are taking medications or if you have an existing medical condition. Discontinue use and consult your doctor if adverse reaction occurs. Remember that you should not take supplements as a substitute for a varied balanced diet or healthy lifestyle.

CALIFORNIA RESIDENTS
Click here for Proposition 65 warning.
VIEW FULL DETAILS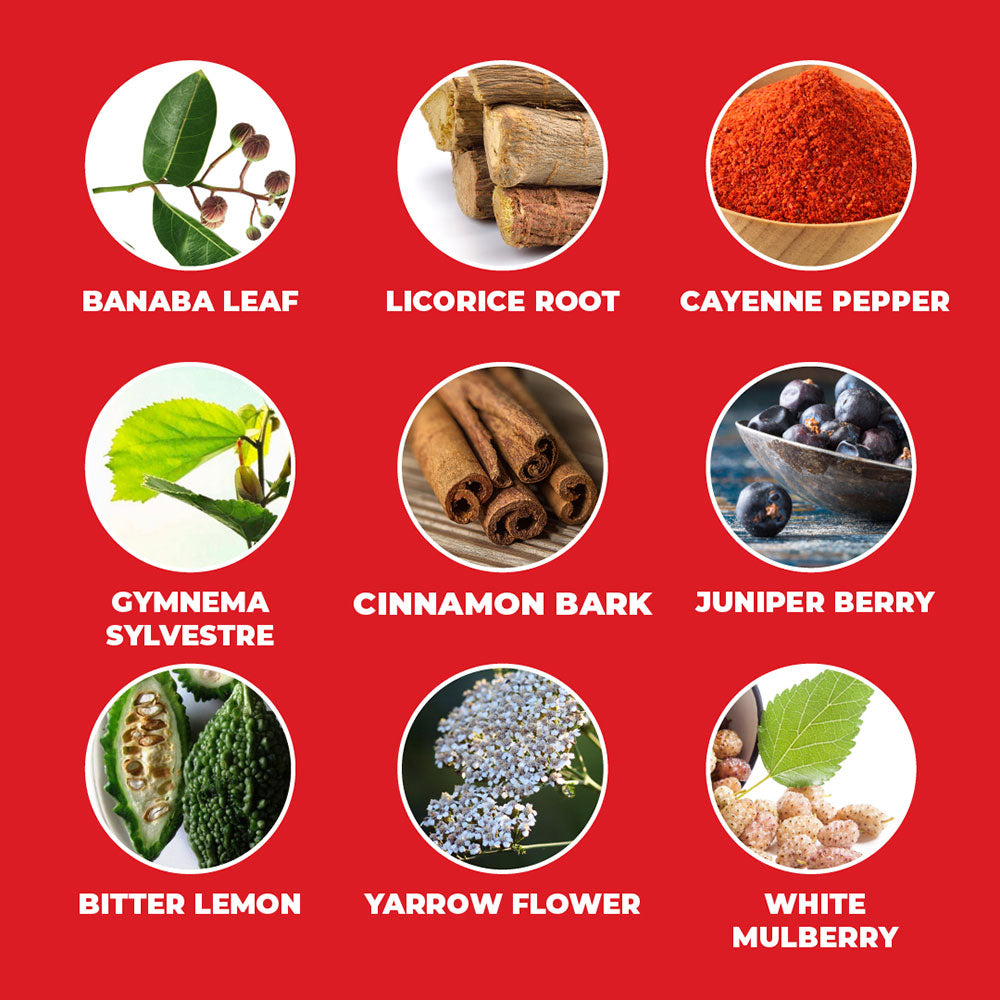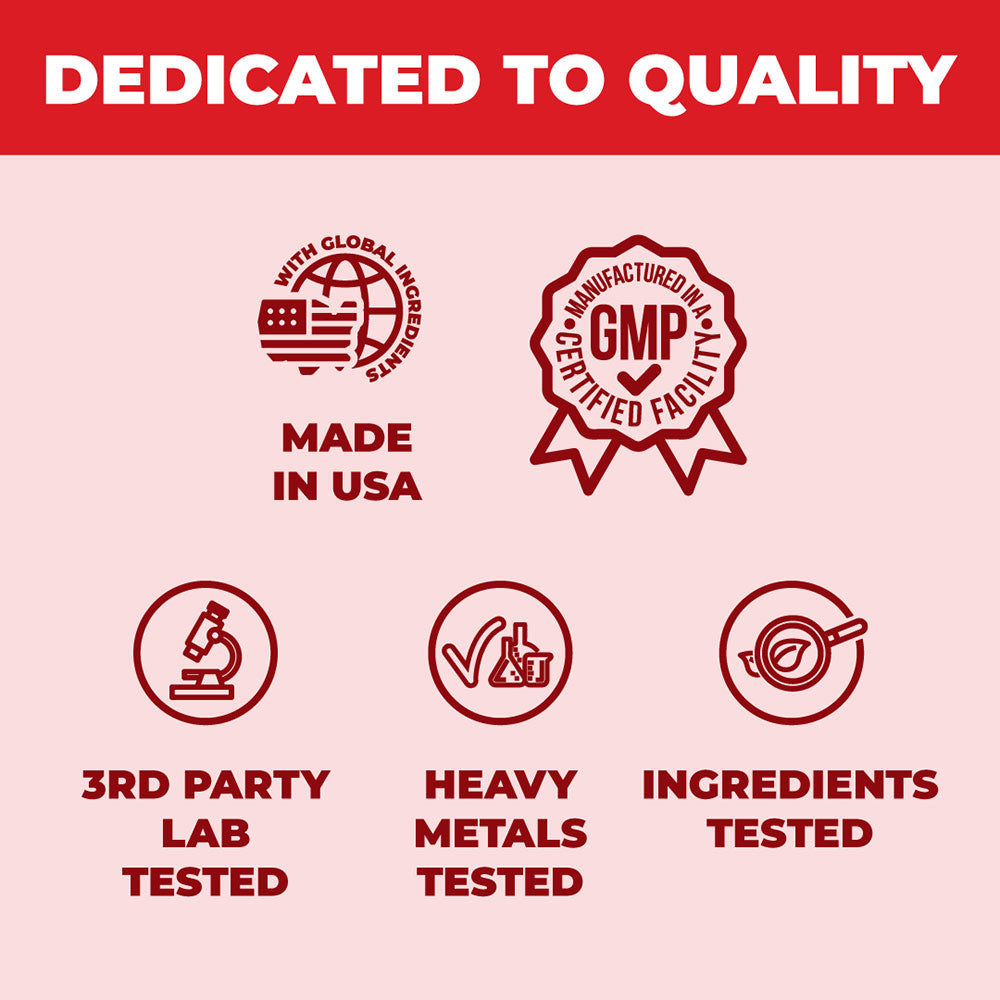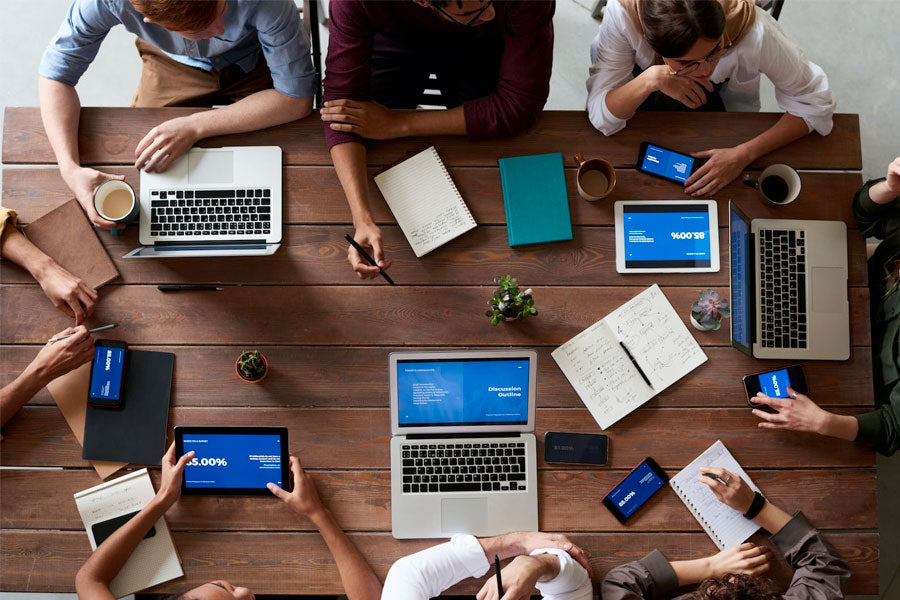 THE QUEST FOR ENERGY AND VITALITY
Today's fast-paced world demands more from us than ever before. Amidst these demands, a growing number are turning to energy boosters, seeking the best energy supplements to enhance their daily vigor.
HELPS BALANCE YOUR METABOLISM AND ENERGY!
⚡️ ASSISTS METABOLIC FUNCTION*

⚡️ PROVIDES ANTIOXIDANT SUPPORT*

⚡️ MAINTAINS CARDIOVASCULAR HEALTH*

⚡️ PROMOTES GENERAL HEALTH AND WELLBEING*
BALANCE YOUR METABOLISM AND ENERGY
We've combined 20 specially-chosen ingredients to promote your body's metabolic function. Each serving contains antioxidants to promote your general health and wellbeing!
ANTIOXIDANT SUPPORT
With Vitamins C and E. Two vitamins chosen for Antioxidant Support. Helps protect your body from harmful free radicals.*
TOP BRAND

GMO FREE

QUALITY

GLUTEN FREE

MADE IN USA

INGREDIENTS TESTED
ℹ︎Frequently Asked Questions About Energy Balance
WHAT ARE THE BENEFITS OF GLUCOSE BALANCE SUPPLEMENTS?

Balance Glucose Supplements offer potential benefits in supporting healthy glucose metabolism, promoting balanced insulin levels, and maintaining overall metabolic health. These supplements can help individuals maintain stable energy levels, support weight management goals, and potentially reduce the risk of complications related to imbalances in glucose levels.*
WHAT IS A GLUCOSE SUPPORT SUPPLEMENT?

A Glucose Support Supplement is a dietary supplement formulated to help maintain healthy glucose levels in the body. These supplements often contain ingredients that support glucose metabolism, insulin sensitivity, and overall metabolic health, providing additional support for individuals looking to manage their glucose levels effectively.*
DO GLUCOSE CONTROL SUPPLEMENTS WORK?

Glucose control supplements can be beneficial as part of a comprehensive approach to managing glucose levels, but their effectiveness may vary among individuals. It is important to combine these supplements with a balanced diet, regular physical activity, and medical guidance to optimize their potential benefits in supporting glucose control.*
WHAT ARE THE SYMPTOMS OF LOW GLUCOSE LEVELS?

Symptoms of low glucose levels, also known as hypoglycemia, may include shakiness, sweating, dizziness, confusion, weakness, anxiety, and hunger. It is important to monitor glucose levels and seek medical advice for proper diagnosis and management of low glucose symptoms.*
WHAT TIME OF DAY IS GLUCOSE LEVEL HIGHEST?

In most individuals, glucose levels tend to be highest after meals, particularly those containing carbohydrates. However, the exact timing can vary depending on factors such as meal composition, individual metabolism, and overall health status.*
WHAT SUPPLEMENT HELPS WITH BLOOD SUGAR LEVELS?

Certain supplements can aid in maintaining healthy glucose metabolism levels. Magnesium, for instance, has shown promise in this area.* Additionally, chromium picolinate and alpha-lipoic acid have been linked to improved glucose metabolism balance.* It's essential to consult a healthcare professional before starting any supplement, as individual needs and potential interactions with other medications must be considered.
WHAT IS BEST TO TAKE TO LOWER BLOOD SUGAR?

To support healthy glucose metabolism levels, incorporating supplements like magnesium, chromium picolinate, or alpha-lipoic acid might be beneficial.* Dietary and lifestyle modifications, such as a balanced diet and regular exercise, are also pivotal. Before making any changes or starting supplements, it's essential to consult with a healthcare professional to ensure safety and appropriateness for individual health needs.
*These Statements have not been evaluated by the Food and Drug Administration. This product is not intended to diagnose, treat, cure or prevent any disease.
Why Vimerson 💚
JUST PREMIUM SUPPLEMENTS YOU CAN TRUST.
Made in the USA in a GMP-Certified Facility with Globally-Sourced ingredients. Non-GMO, Vegan, Gluten-free, Dairy-Free, Sugar-Free and Soy-Free. A convenient flip-top bottle for on-the-go nutrition.
All Vimerson Health products contain no hormones and no preservatives.